2017 International Conference on Engineering Physics & Optoelectronic Engineering
2017/3/5 1:50:22 | 浏览:1166 | 评论:0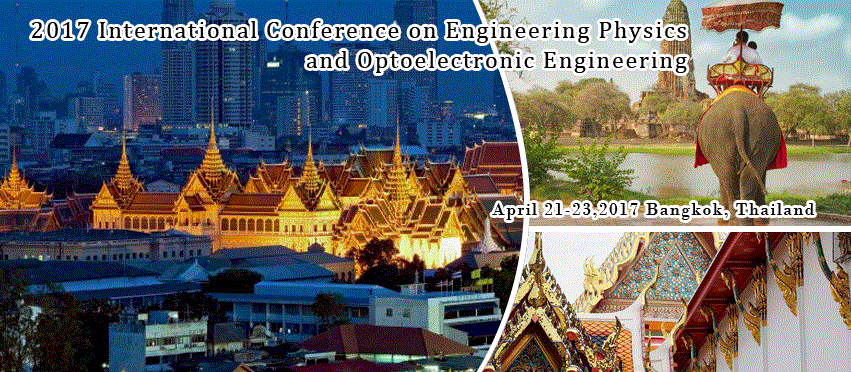 Call for Papers
2017 International Conference on Engineering Physics & Optoelectronic Engineering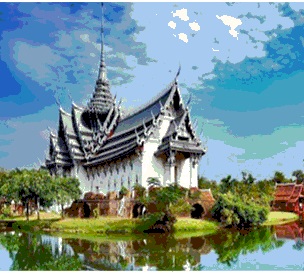 Dear Distinguish Professors and Researchers,
Based on the nomination and recommendation from our committee members.
Here we are inviting you to submit your papers to ICEPOE 2017and attend our conference as Authors, listeners or presenters.
★Conference basic information:
On April 21-23, 2017, The 2017 International Conference on Engineering Physics and Optoelectronic Engineering(ICEPOE 2017), will be held in
Thammasat University Rangsit Campus, Thailand.
The conference is organized by IASED(
http://www.iased.net/
)and co-organized by Thammasat University, Thailand. all over the world are to take part in this conference, On behalf of the organizing committee of IASED, we would like to invite you to join ICEPOE 2017 and
submit your papers to our conference, or attend our conference as listener and presenter.
By joining our conference you'll enjoy the benefits of networking with fellow scientists and engineers. We value your participation in joining us to shape and contribute to the conference and the overall field.
★
We have field trip after conference
For more details,please check the attachment. And visit our official website:www.icepoe.org
For more conferences:http://www.iased.net/conference.html
Thank you for your attention. If you have any questions, please at +852-30696823 or at
icepoe@iased.net
12 Floor, San Toi Building, 139 Connaught Road Central, Hong Kong
Tel:+852-30696823