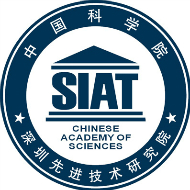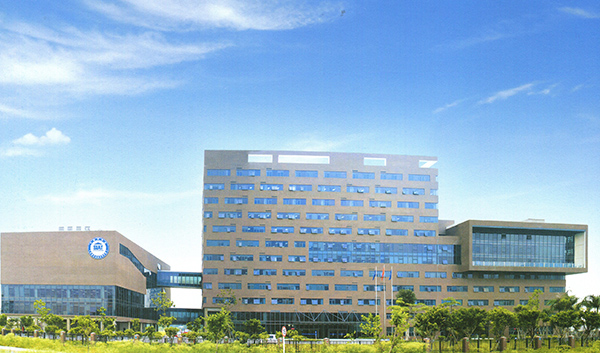 中国科学院深圳先进技术研究院诚邀海外学子申报2017年度青年千人计划
Deputy Director
Microbial Chemical Factories
Shenzhen Institutes for Advanced Technologies
Professor Jay Keasling(University of California, Berkeley, USA)will open a new research group in the Shenzhen Institutes for Advanced Technologies(SIAT). Professor Keasling's research group will focus on the development of microbial chemical factories for production of natural and unnatural products. This research group will be composed of senior scientists, post-doctoral fellows, graduate students, and visiting scholars. Professor Keasling is seeking a Deputy Director for his research group in SIAT to run the day-to-day operations of the group.
The candidate should have a PhD in biology, biochemistry, chemistry, bioengineering or an equivalent area and significant experience(3 years or more)in research beyond the PhD. Preference will be given to applicants who have experience engineering microbial metabolism and/or with plant and microbial natural products. Preference will be given to candidates who have experience with Chinese funding agencies. The candidate must have excellent organizational and interpersonal skills and be highly proficient in both English and Mandarin.
The successful candidate will be appointed at the associate professor/professor level in SIAT. Salary will be competitive and based on experience. A living subsidy of 1.6 million RMB from the local government will be provided to the successful candidate.
Please send application(cover letter, CV, and two or more letters of recommendation)to Jay Keasling(keasling@berkeley.edu).