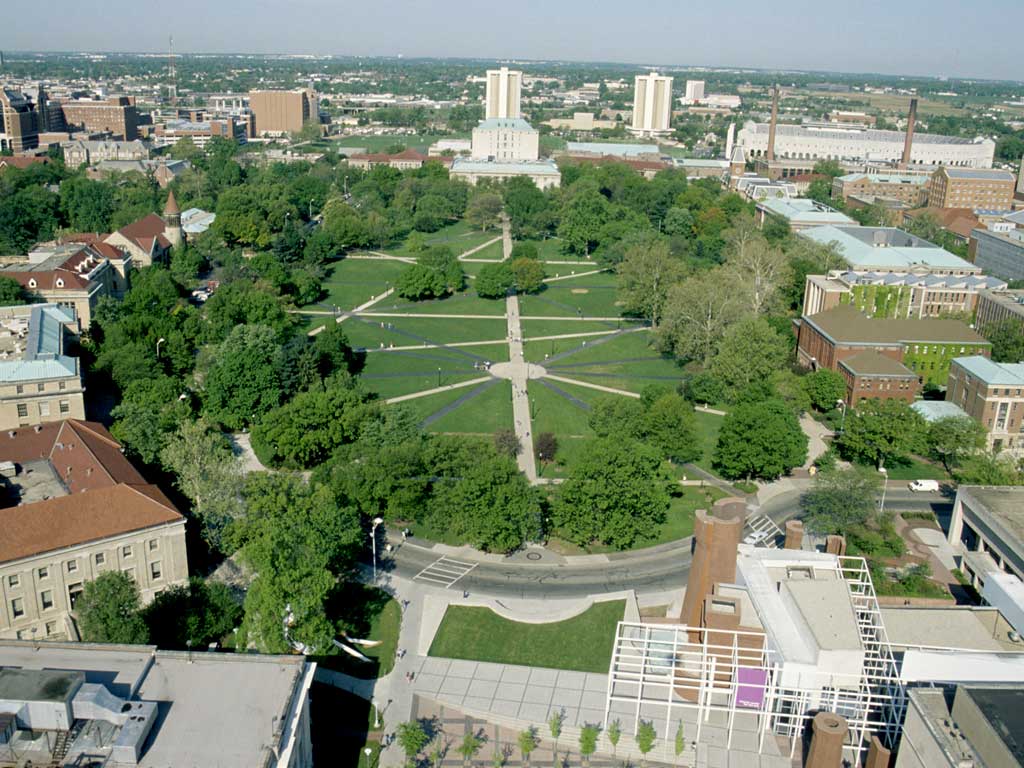 YOUNG MATHEMATICIANS CONFERENCE
at The Ohio State University
August 10 - 12, 2018 (Fri-Sun)
http://ymc.osu.edu
YMC is an annual conference for undergraduate research in mathematics for students in REUs and similar programs around the country. Successful applicants are invited with full travel support to present their research and interact with peer and senior participants. Invitations to YMC are competitive due to limited space and budget. We expect to invite and fully support around seventy student presenters, and hope to be able to provide partial support for accompanying mentors who are also invited to apply(please visit our website for more details on funding and travel reimbursement).
APPLICATIONS ARE NOW OPEN
In order to apply please visit http://ymc.math.osu.edu/2018/apply.php and carefully follow all instructions. Applicants are strongly encouraged to read the applicant resources in order to improve their submitted abstracts.
Deadline for applications: Wednesday July 11th 5:00pm EDT
The review of applications by a 30+ member panel of mathematics faculty will start immediately after this deadline. We expect to make decisions on the bulk of invitations by the end of the same week.
SPECIAL EVENTS
Besides the student presentations, we are delighted to have the following distinguished speakers scheduled for YMC 2018:
Corina Calinescu
(NYC College of Technology)
Karen Smith (University of Michigan)
Francis Edward Su (Harvey Mudd College)
As in previous years we will have our "Graduate School Orientation" event with invited representatives from several different US graduate programs in mathematics. At this popular venue questions ranging from choices of schools, nuts and bolts of applications, and what life is like as a grad student are discussed.
As usual, we will provide many opportunities for interaction between junior and senior conference participants.
JUDGING
Applications will be judged and scored right after the submission deadline by a panel of approximately 30 mathematics faculty so that we expect most decisions to be available in the week following the deadline. More info on the selection process, including tips for writing abstracts, is available during the application process.
Judges Wanted
If you are interested in undergraduate research, hold a mathematics Ph.D.(preferably faculty position), have 5 or so hours' time and internet access in the days following the deadline, and would like to help with judging please email us at ymc@math.osu.edu
The conference is funded under NSF grant DMS-1550117(2016-2018)and supported with additional funds by the Department of Mathematics at The Ohio State University.
Sincerely,
YMC 2018 Organizing Committee
Rodica Costin (Ohio State Univ)
Jim Fowler (Ohio State Univ)
Craig Jackson (Ohio Wesleyan Univ)
Hoi Nguyen (Ohio State Univ)
Bart Snapp (Ohio State Univ)
Liz Vivas (Ohio State Univ)